Dit artikel gaat verder onder de instructievideo
Hier zie je in een overzicht de verschillende "Animations- types" die je kan gebruiken. (Animaties zorgen ervoor dat een afbeelding/foto of een tekst op een speciale manier getoond of ingeladen worden in de website).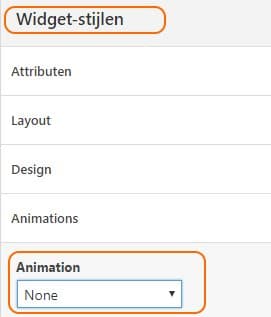 Zie hieronder de voorbeelden:
Voorbeelden Animation
Als je met de muis over het plaatje gaat krijg je de animatie eenmalig te zien, wil je hem nog een keer zien dan moet je de pagina even verversen. Dan laden alle animaties opnieuw en zijn ze weer te zien.
Bounce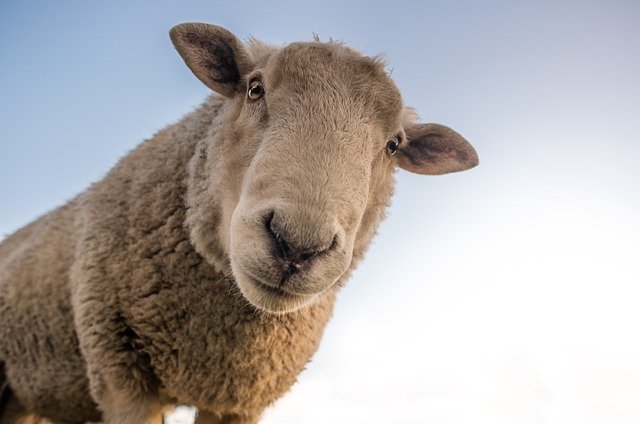 Flash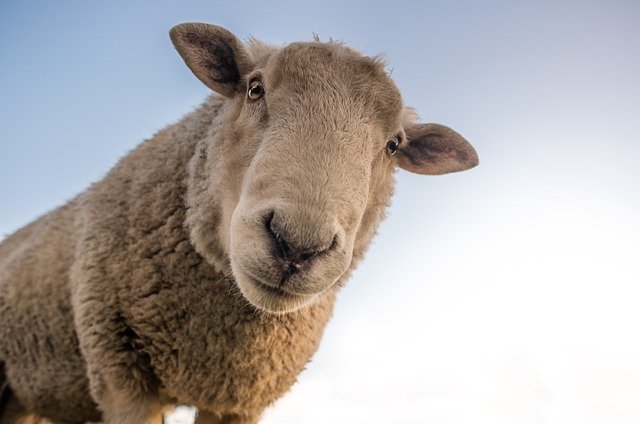 Pulse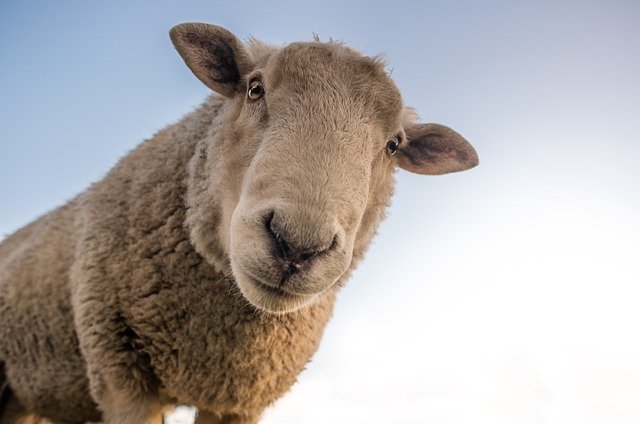 Rubber band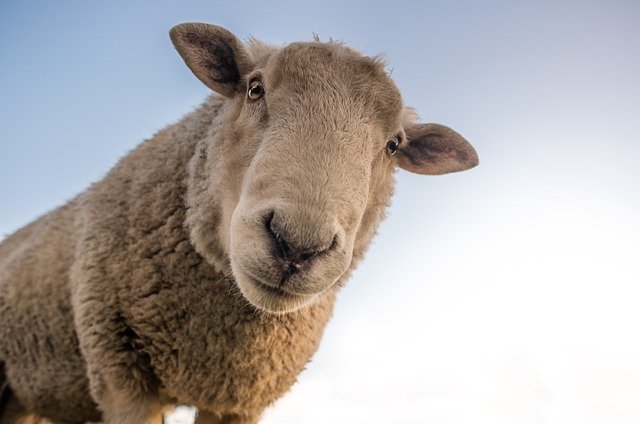 Shake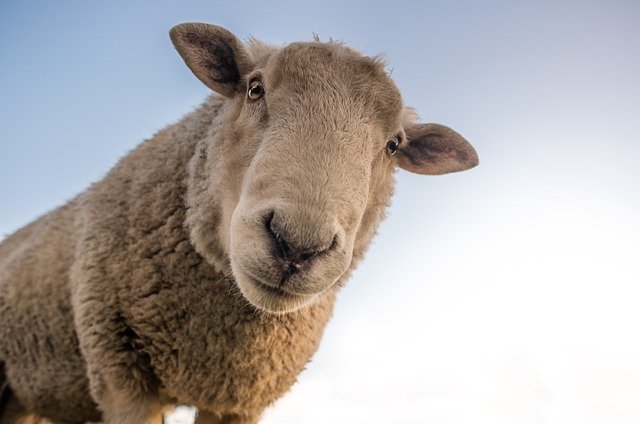 Headshake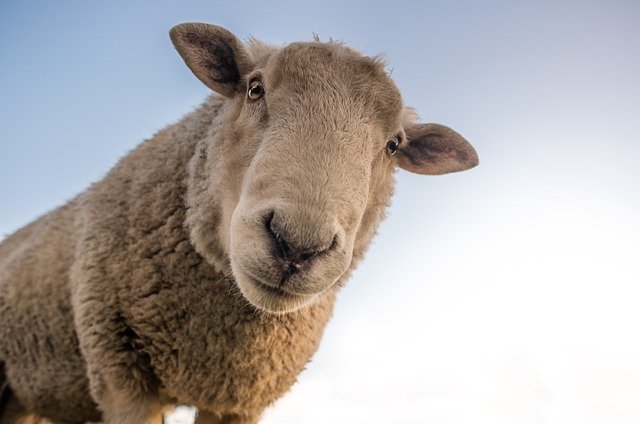 Swing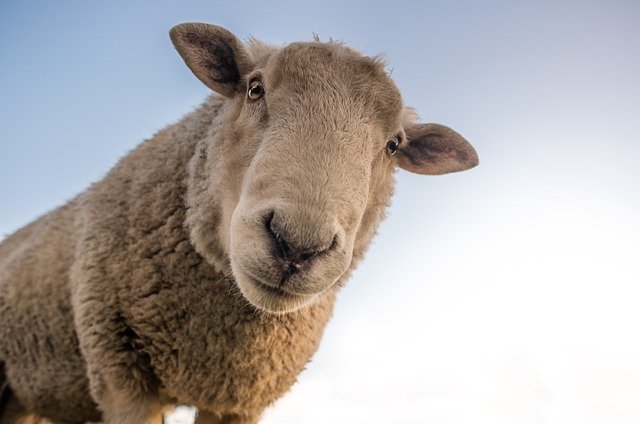 Tada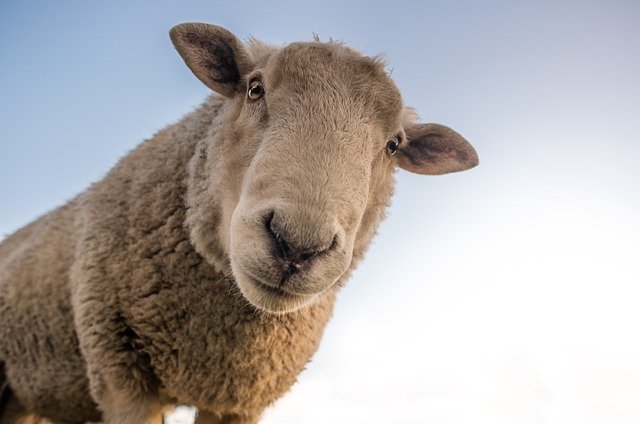 Wobble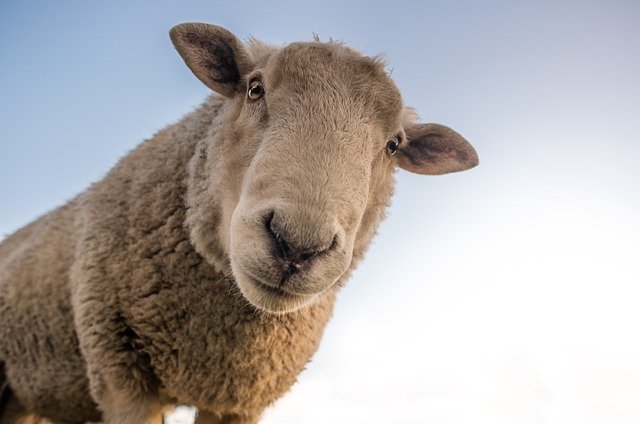 Jello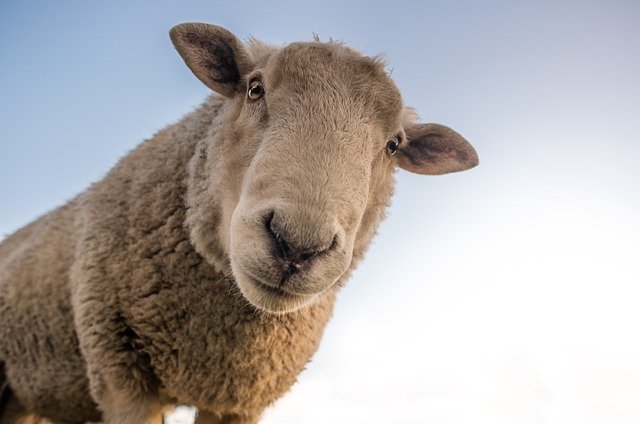 Bounce in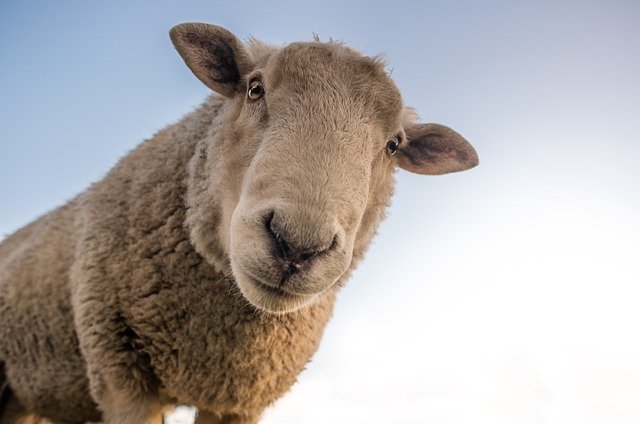 Bounce in down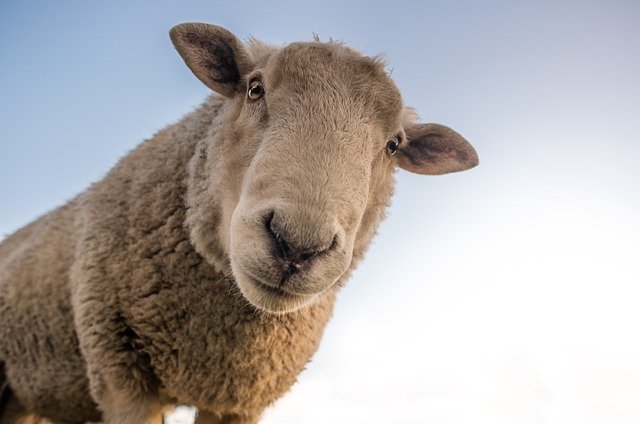 Bounce in left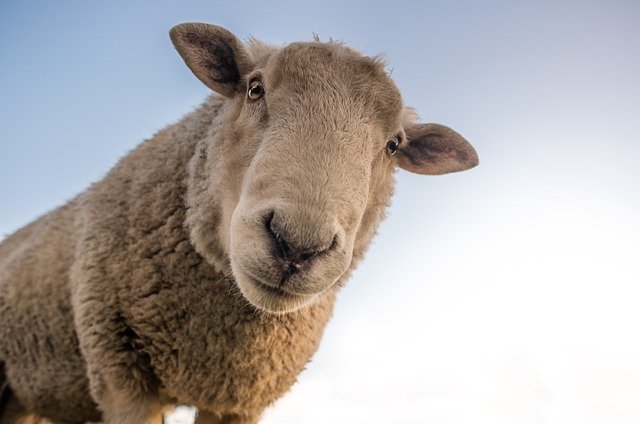 Bounce in right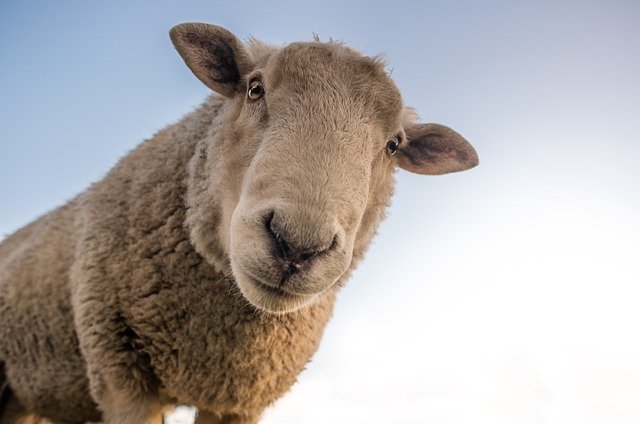 Bounce in up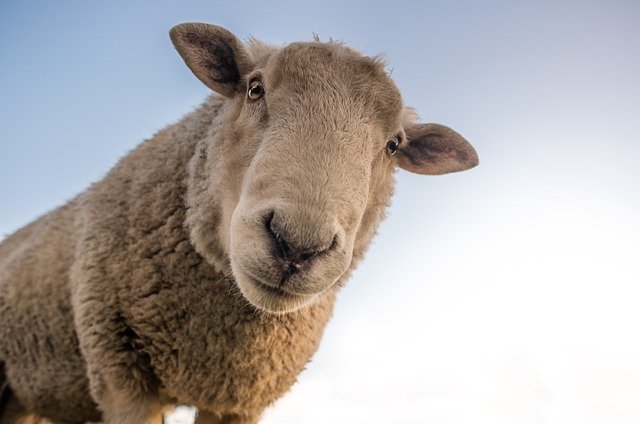 Bounce in out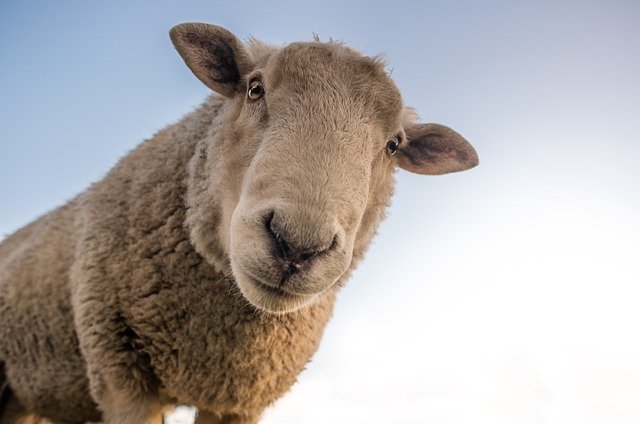 Bounce out down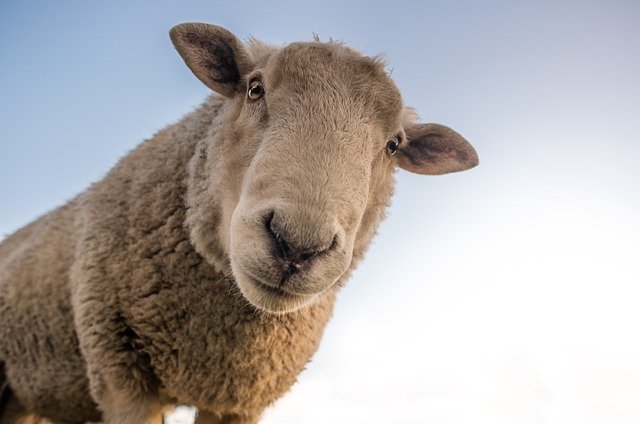 Bounce out left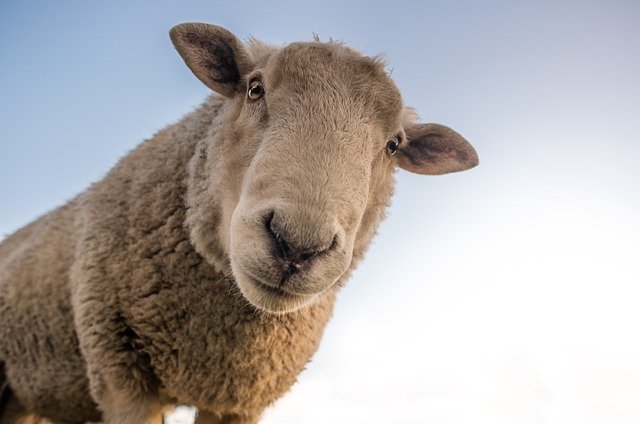 Bounce out right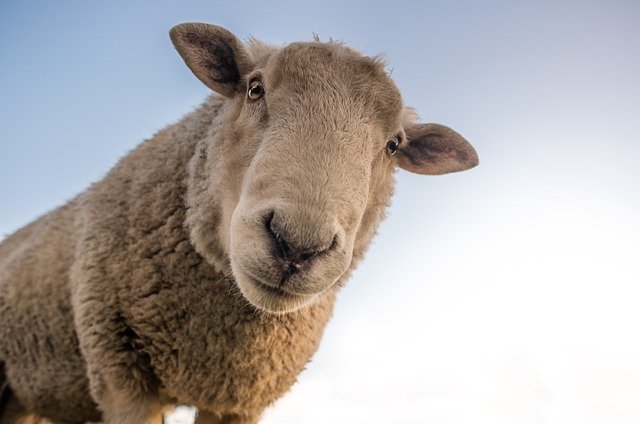 Bounce out up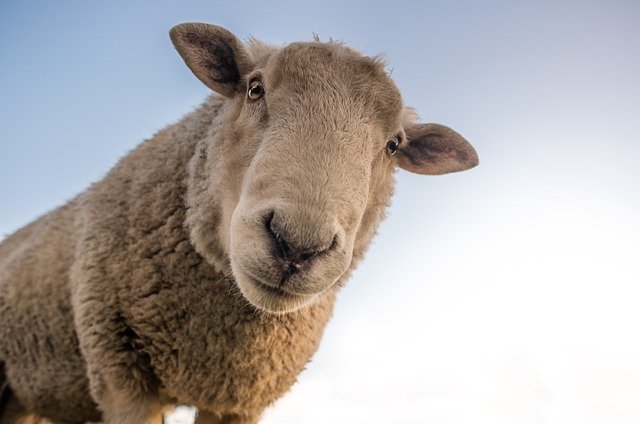 Fade in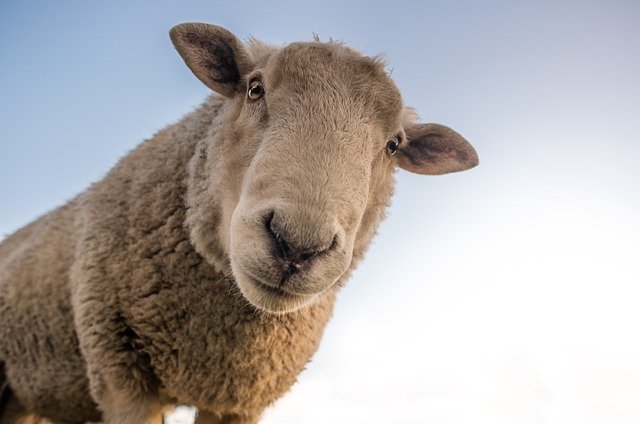 Fade in down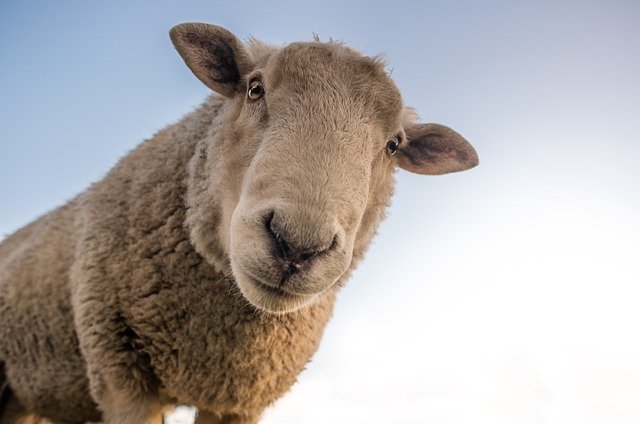 Fade in down big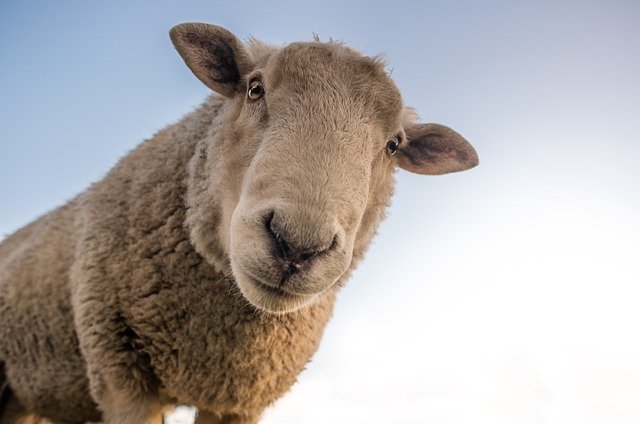 Fade in left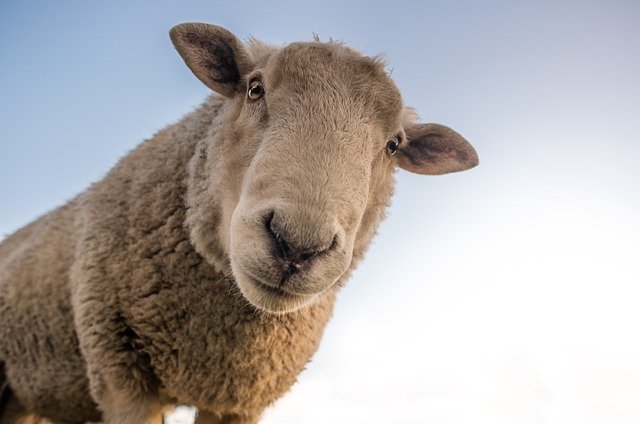 Fade in left big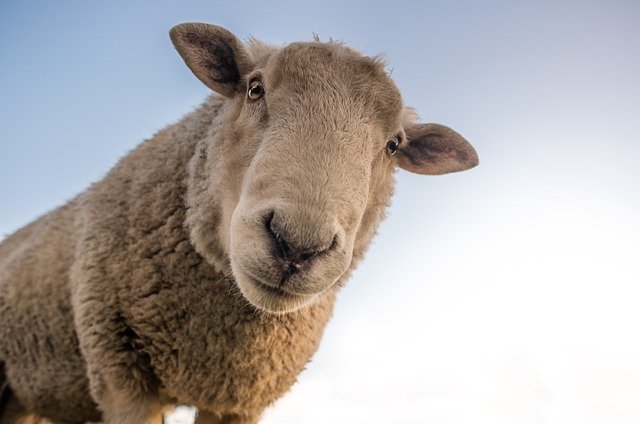 Fade in right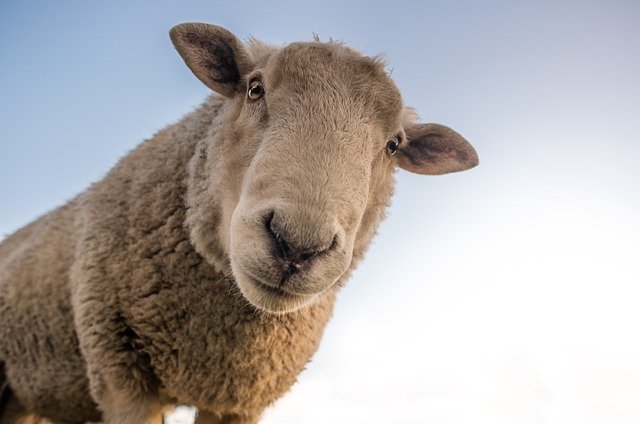 Fade in right big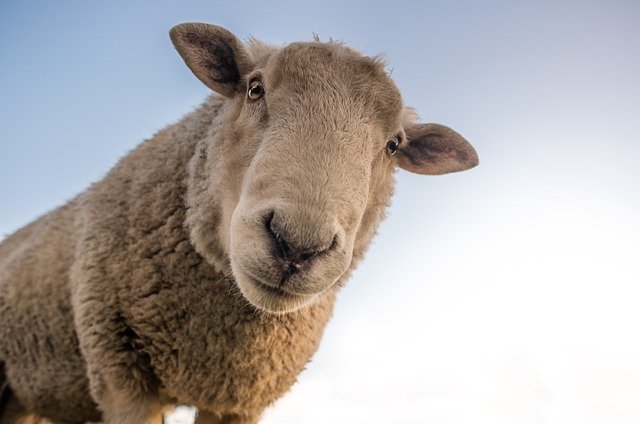 Fade in up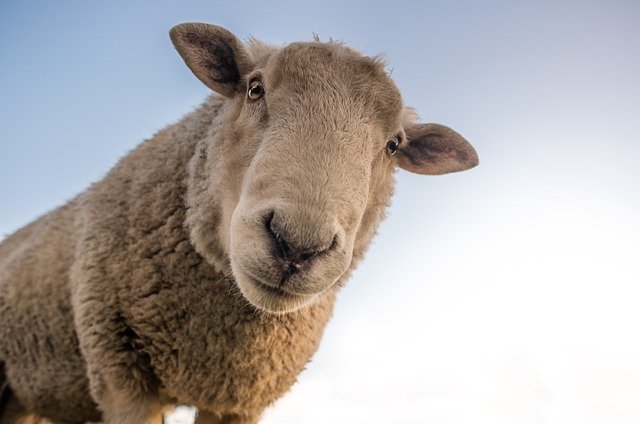 Fade in up big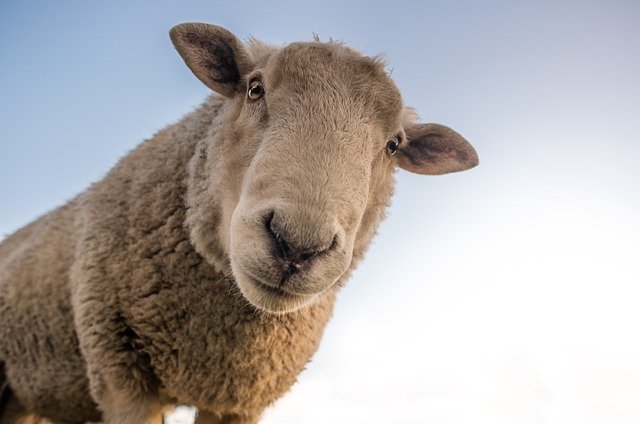 Fade out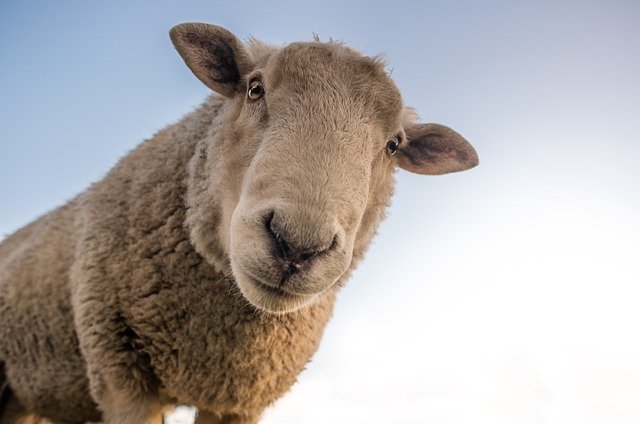 Fade out down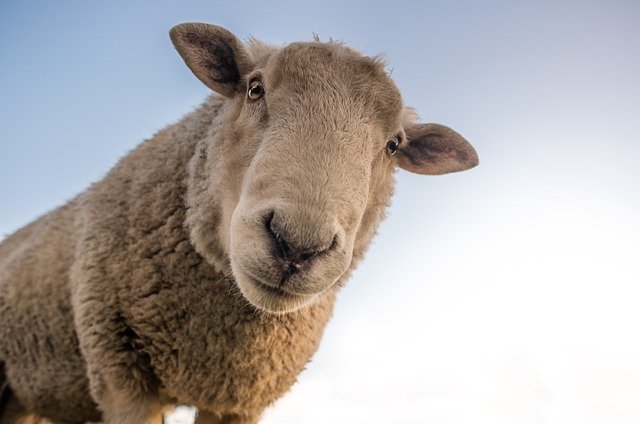 Fade out down big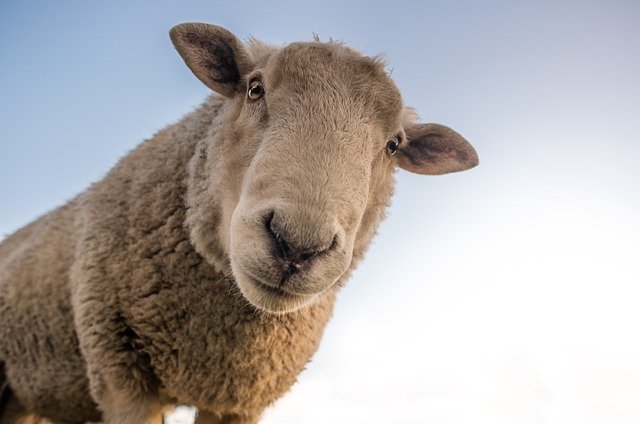 Fade out left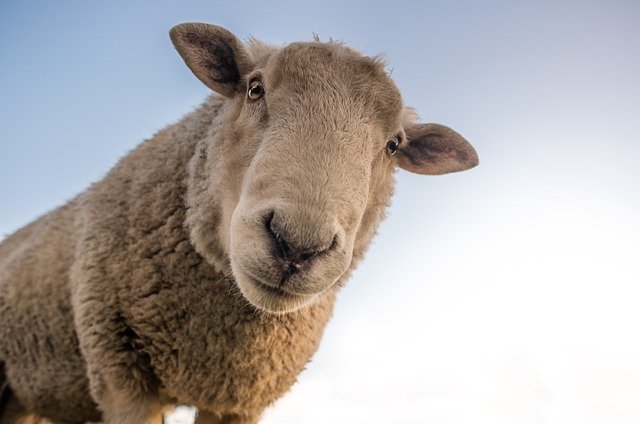 Fade left big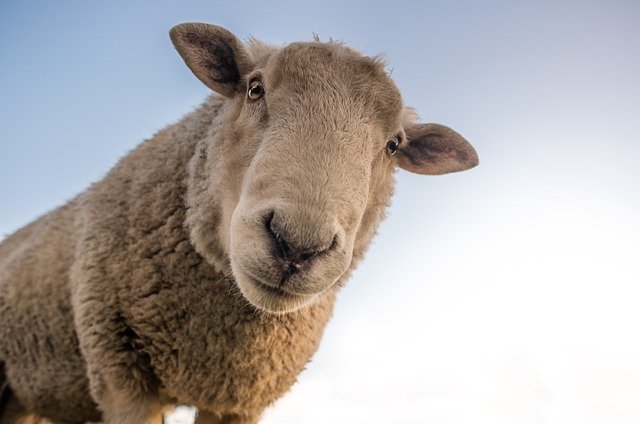 Fade out right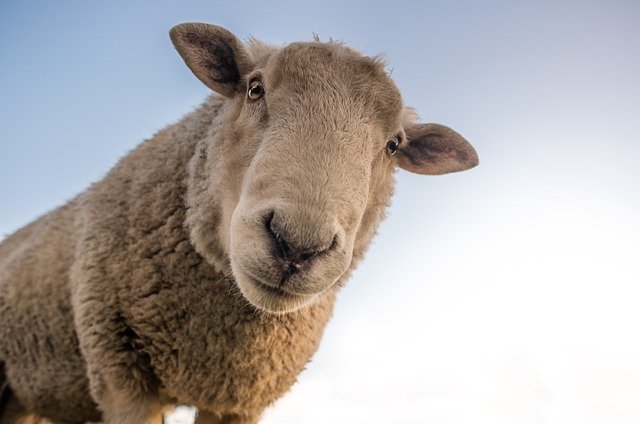 Fade out right big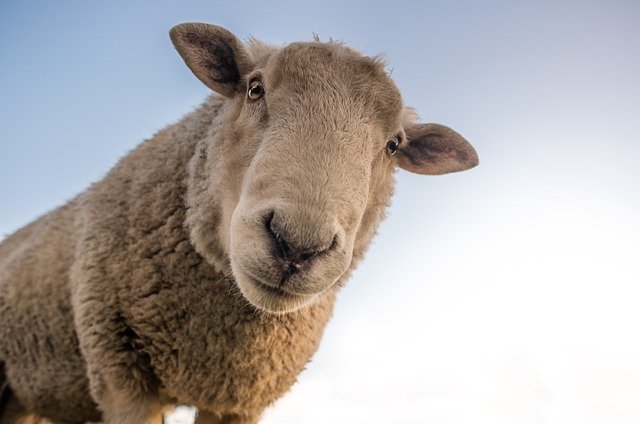 Fade out up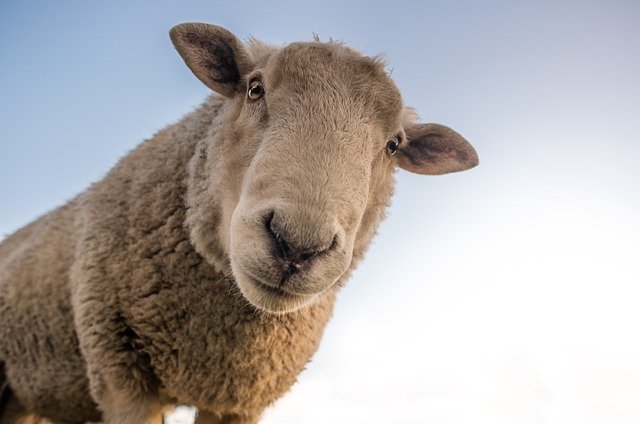 Fade out up big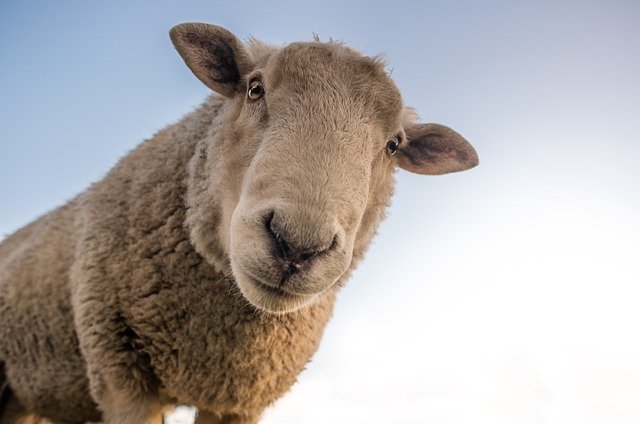 Flip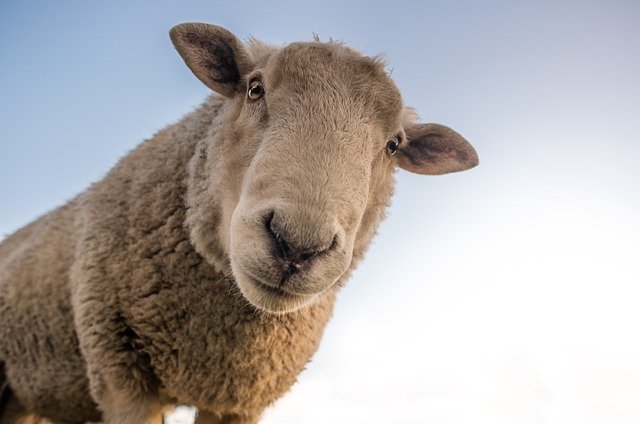 Flip in horizontal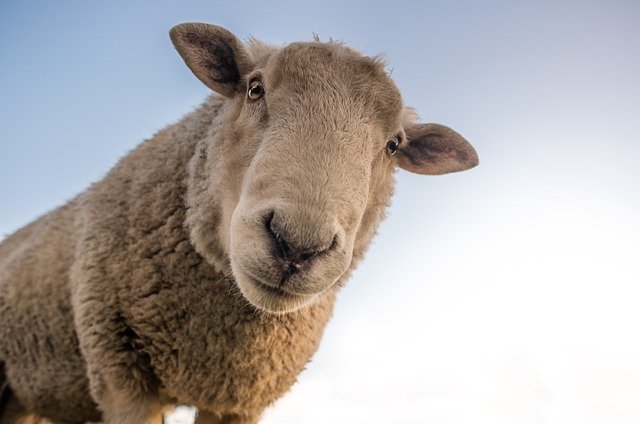 Flip in vertical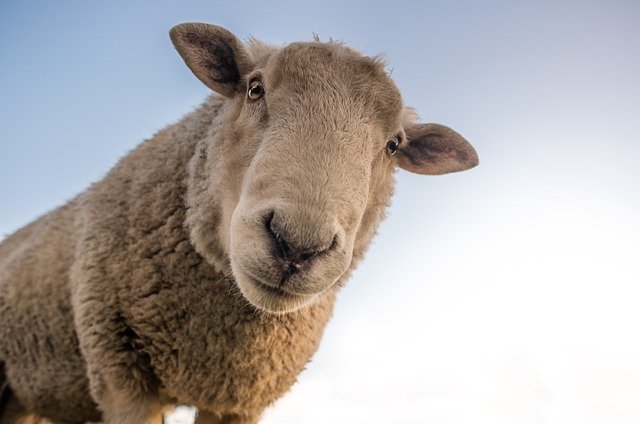 Flip out horizontal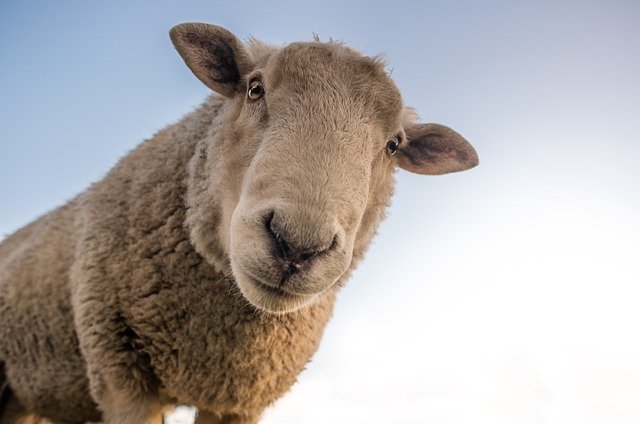 Flip out vertical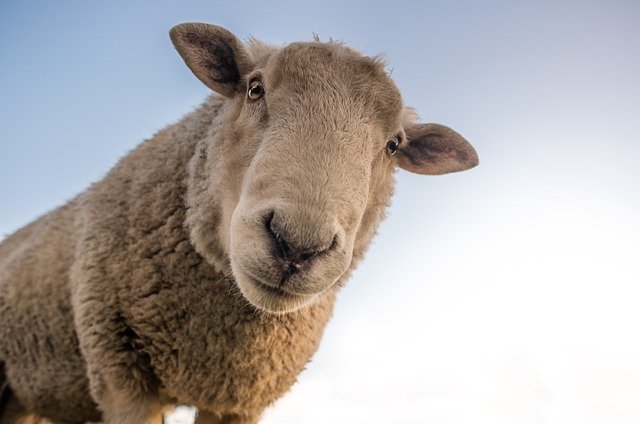 Light speed in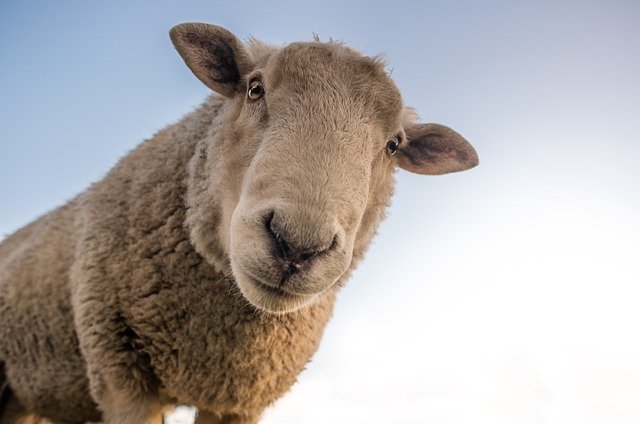 Light speed out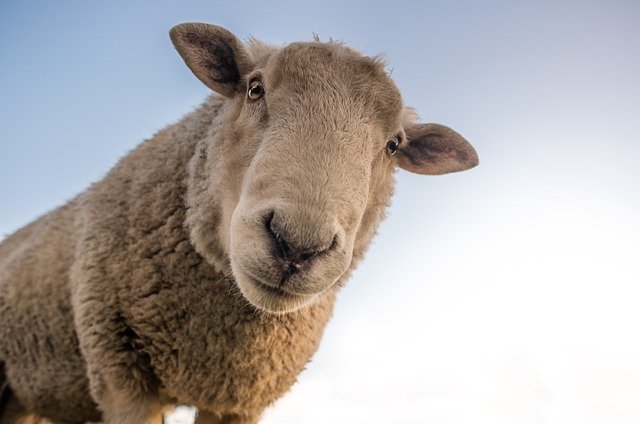 Rotate in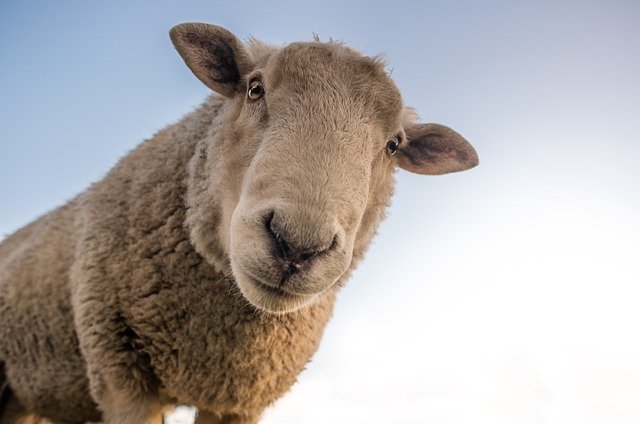 Rotate in down left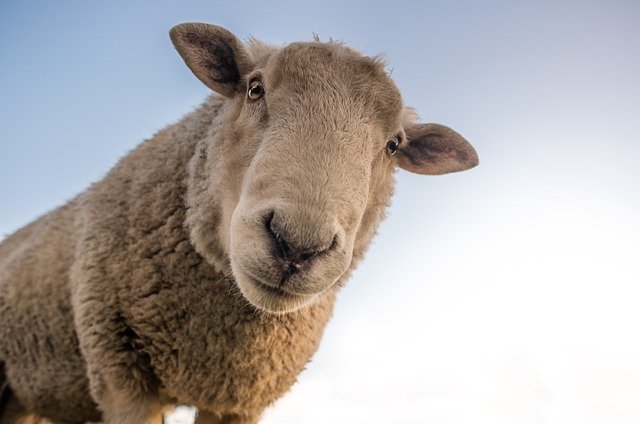 Rotate in down right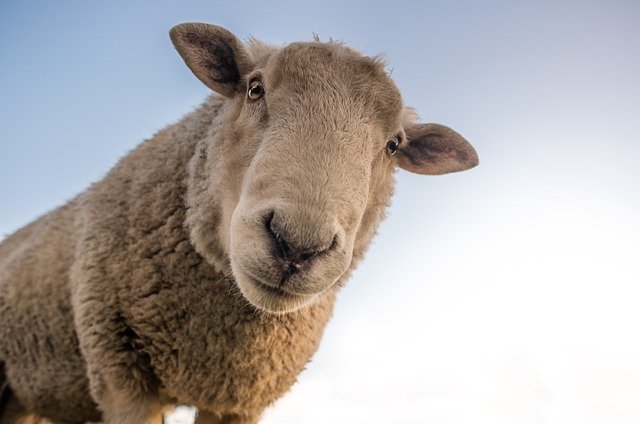 Rotate in up left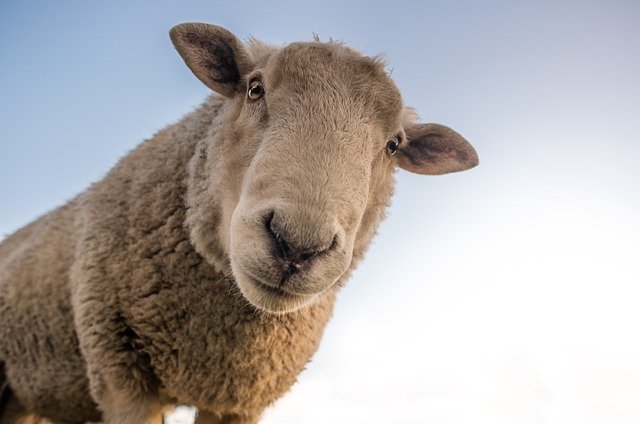 Rotate in up right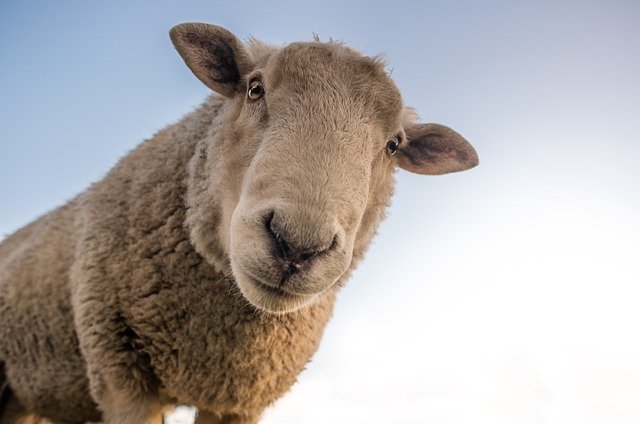 Rotate out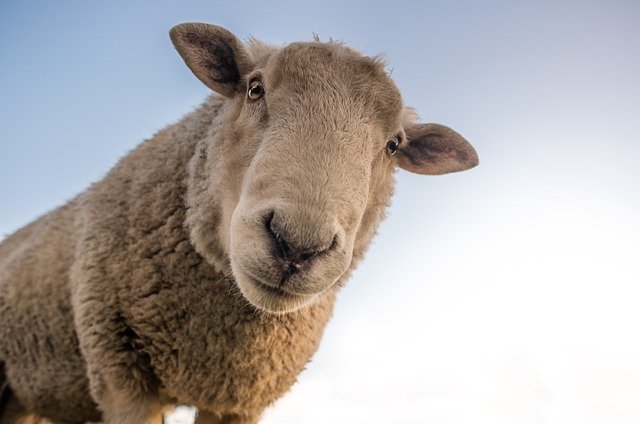 Rotate out down left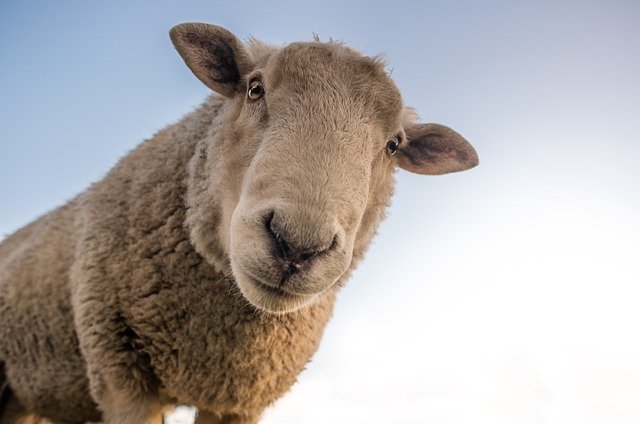 Rotate out down right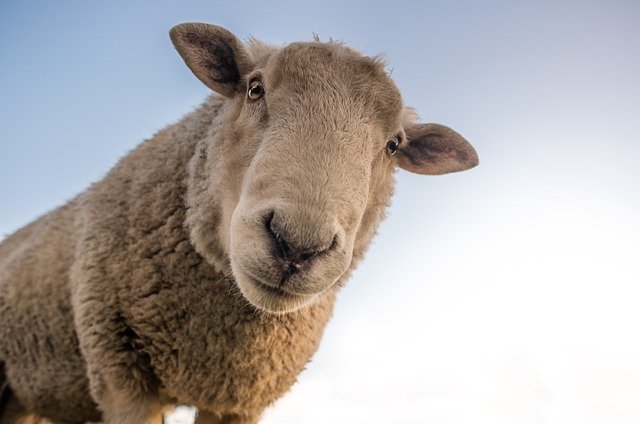 Rotate out up left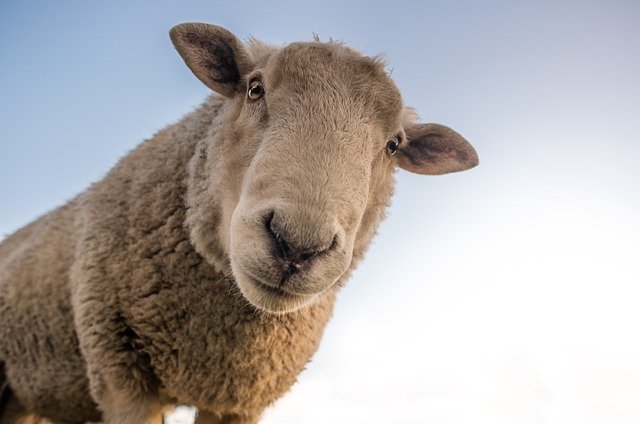 Rotate out up right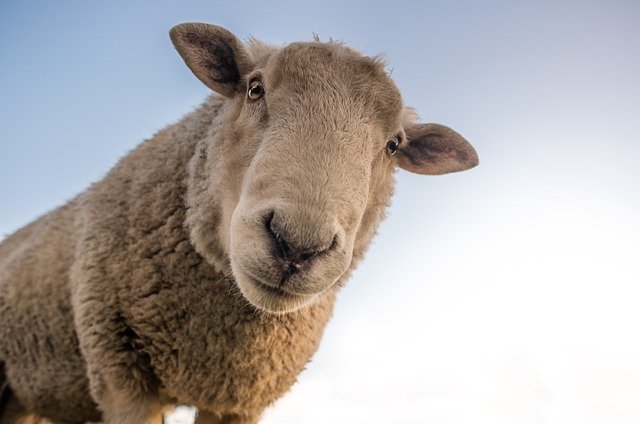 Slide in up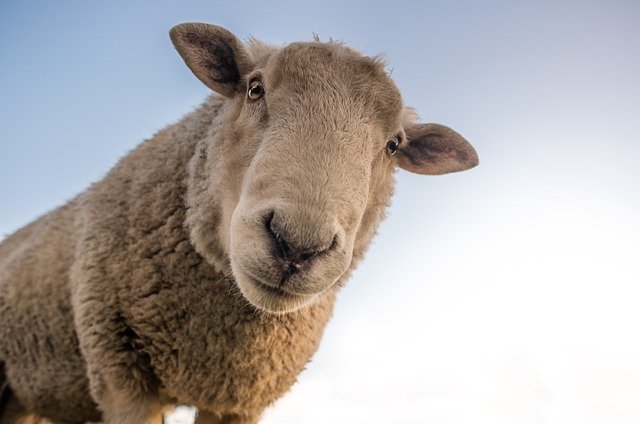 Slide in down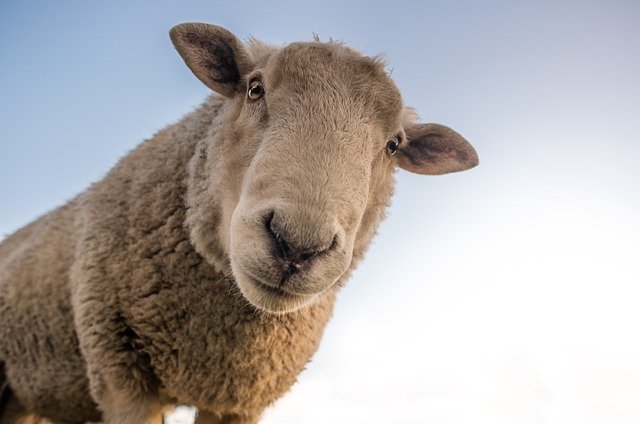 Slide in left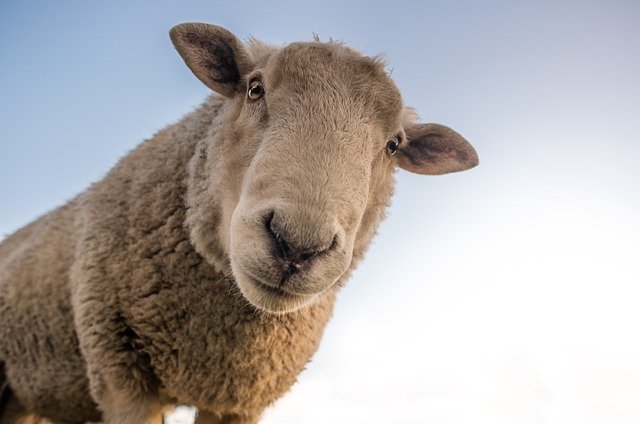 Slide in right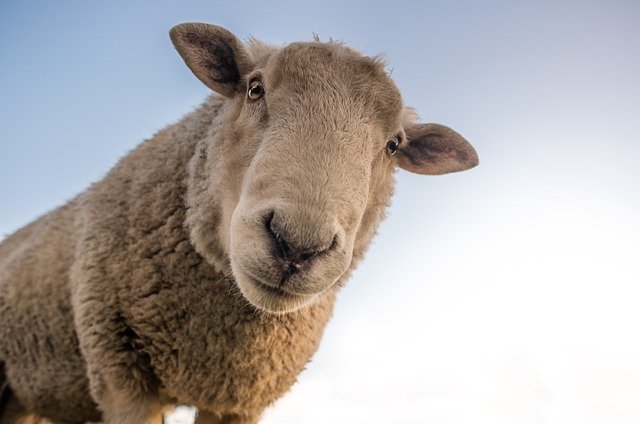 Slide out up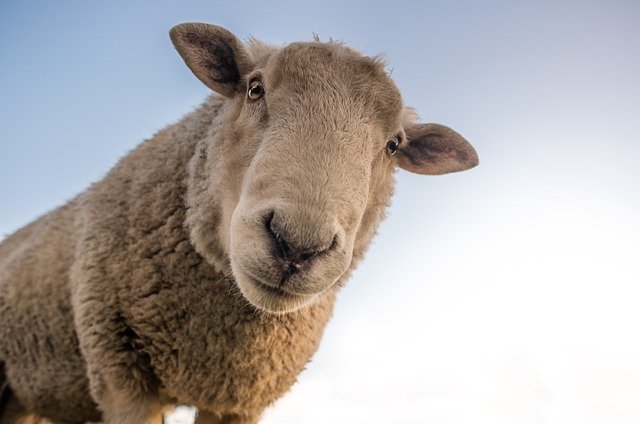 Slide out down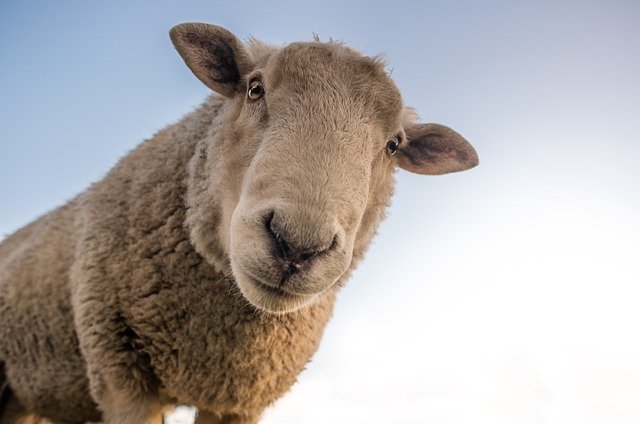 Slide out left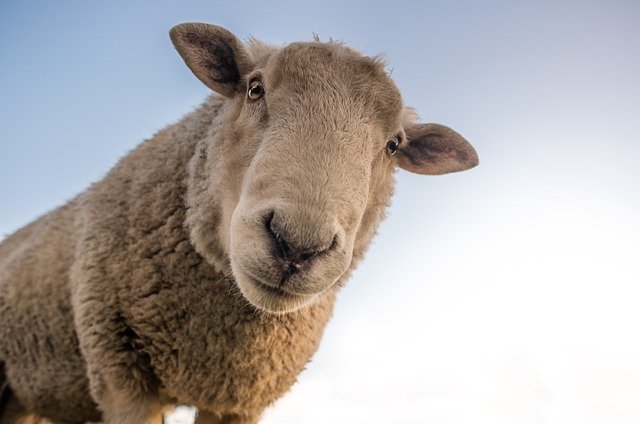 Slide out right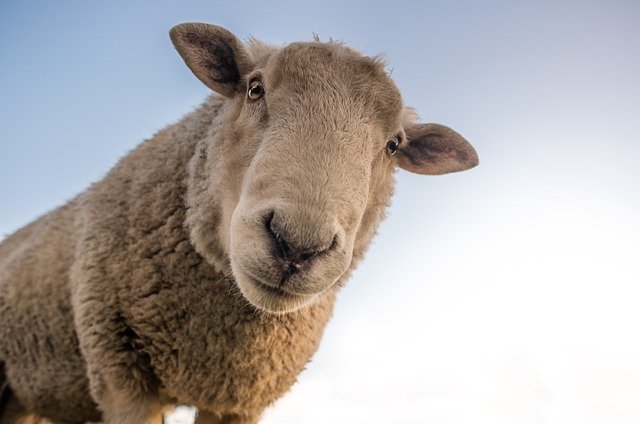 Zoom in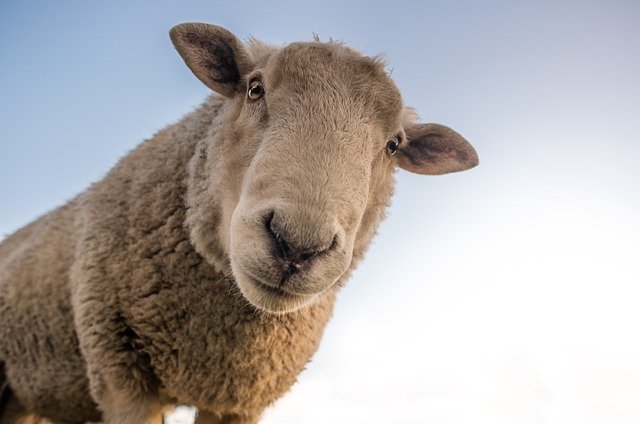 Zoom in down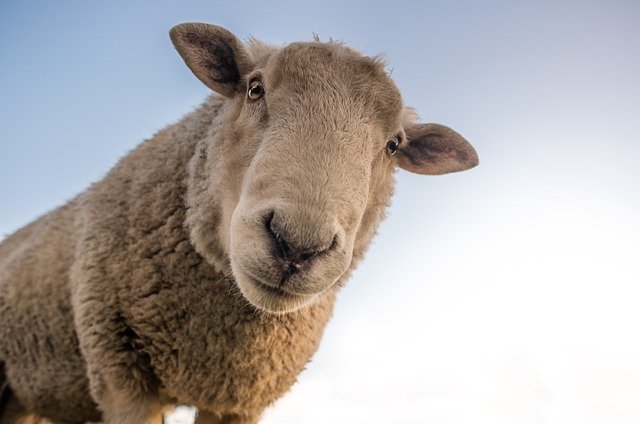 Zoom in left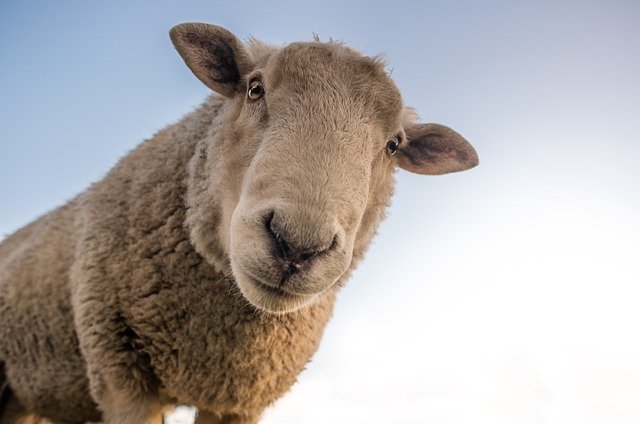 Zoom in right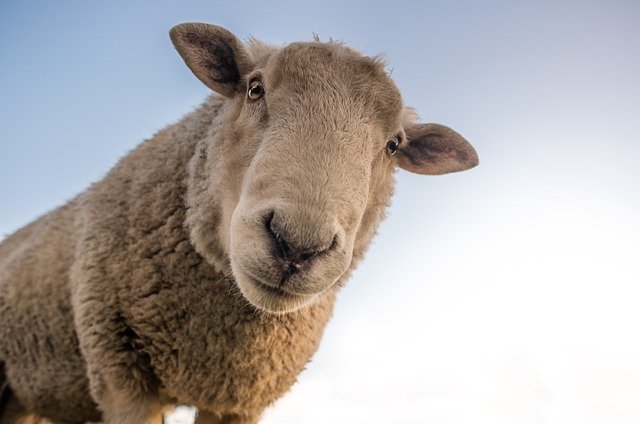 Zoom in up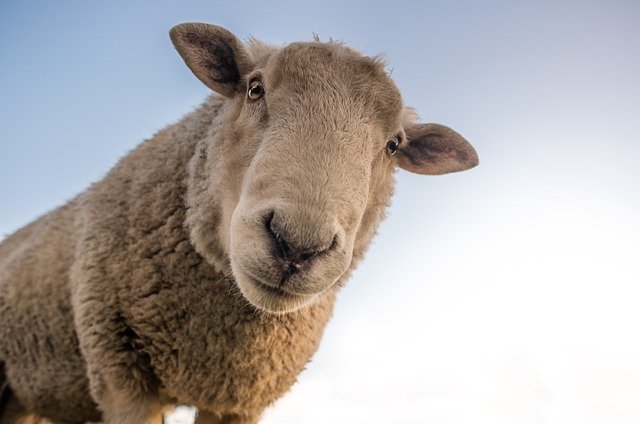 Zoom out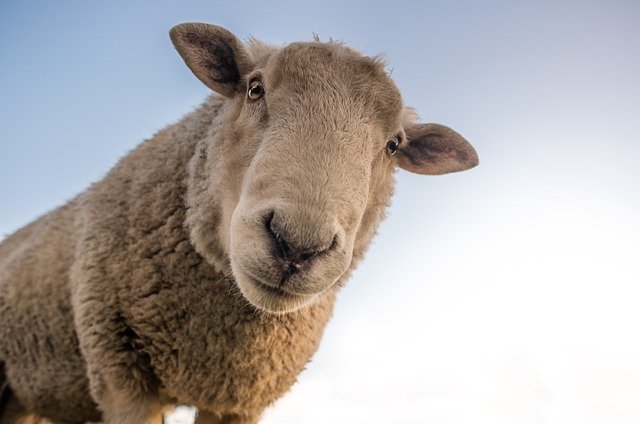 Zoom out down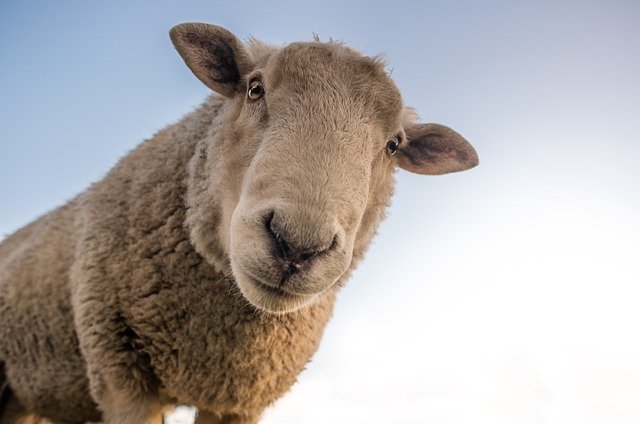 Zoom out left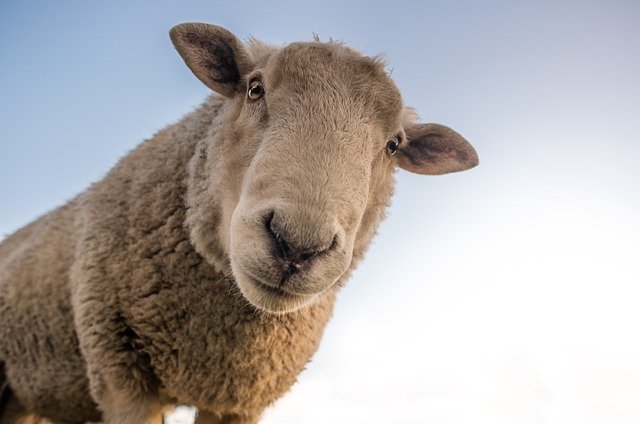 Zoom out right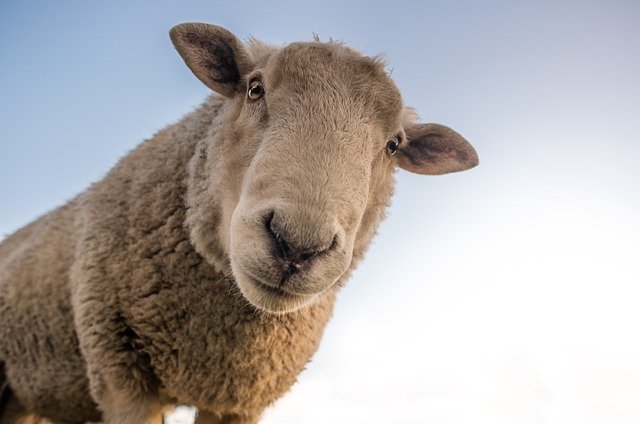 Zoom out up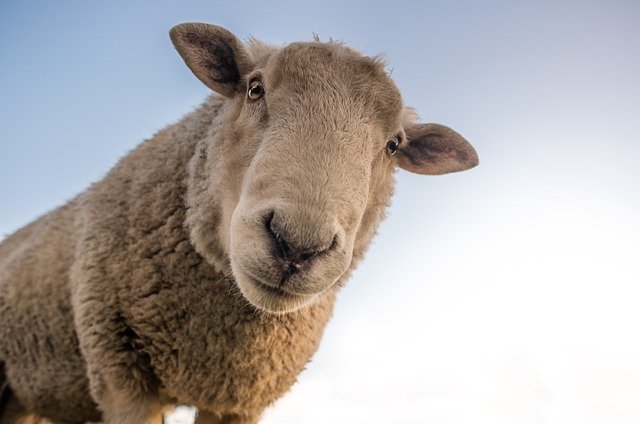 Hinge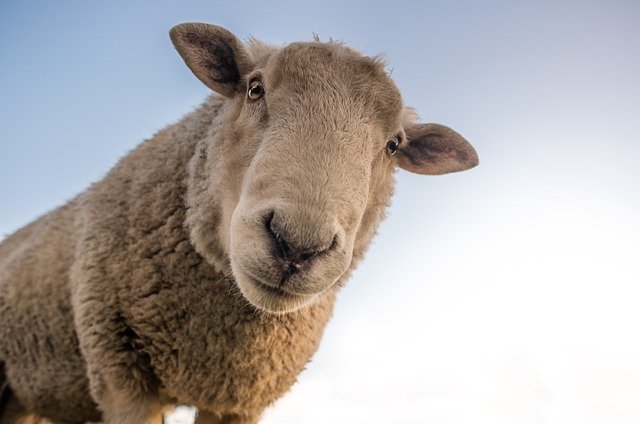 Roll in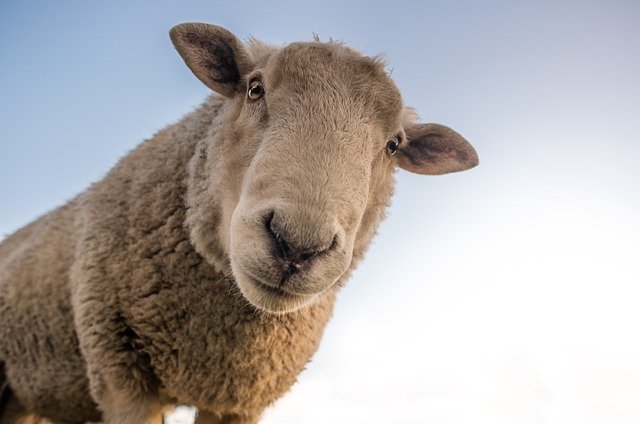 Roll out